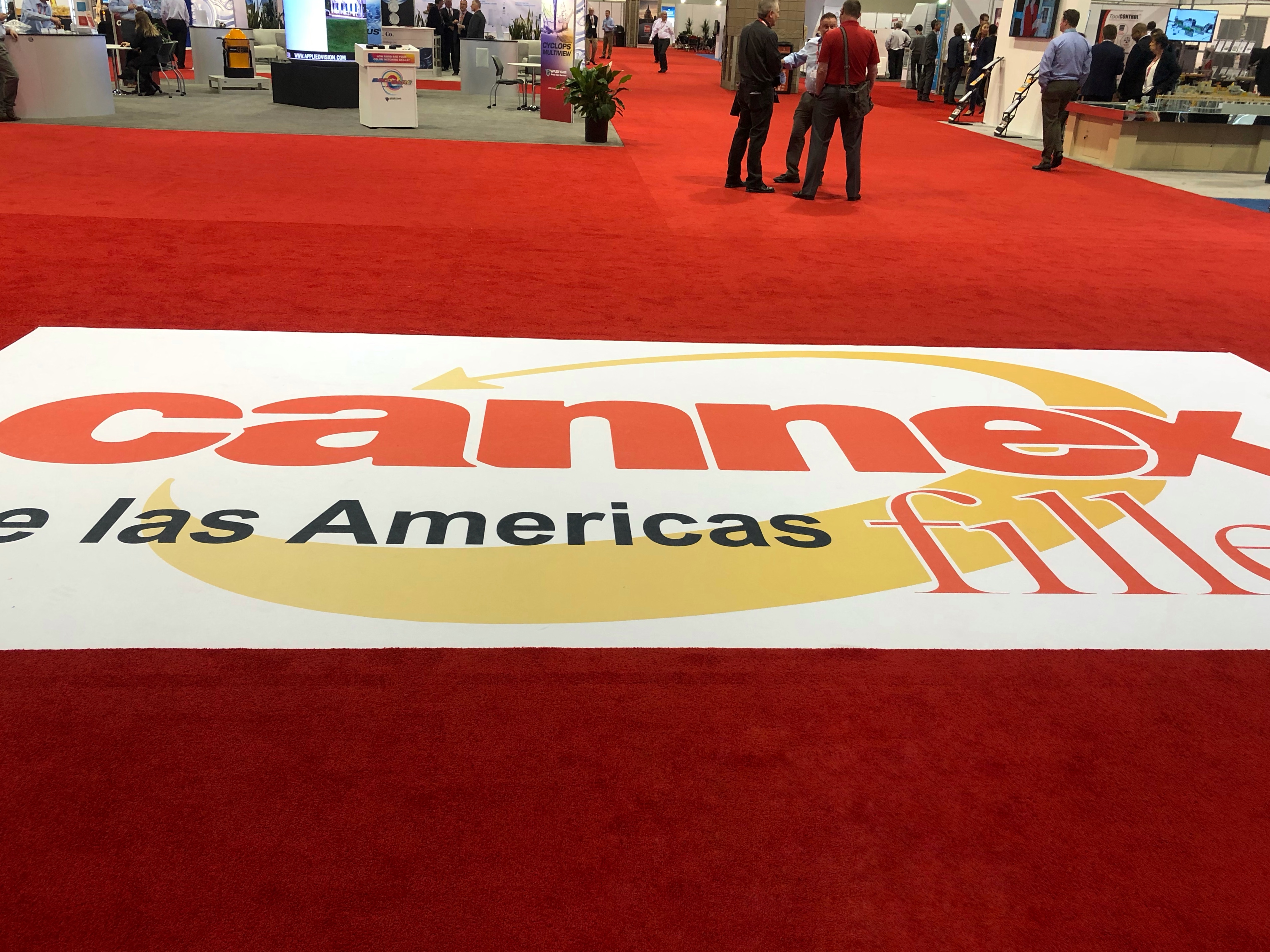 CEREDI team traveled overseas to visit CANNEX. It took place in the beautiful Colorado Convention Center from the 1st Mat till the 3rd May. The metal packaging business is vibrant and dynamic: great focus to innovation and environment policies. But not enough has been done to underline that metal can be 100% recycled forever!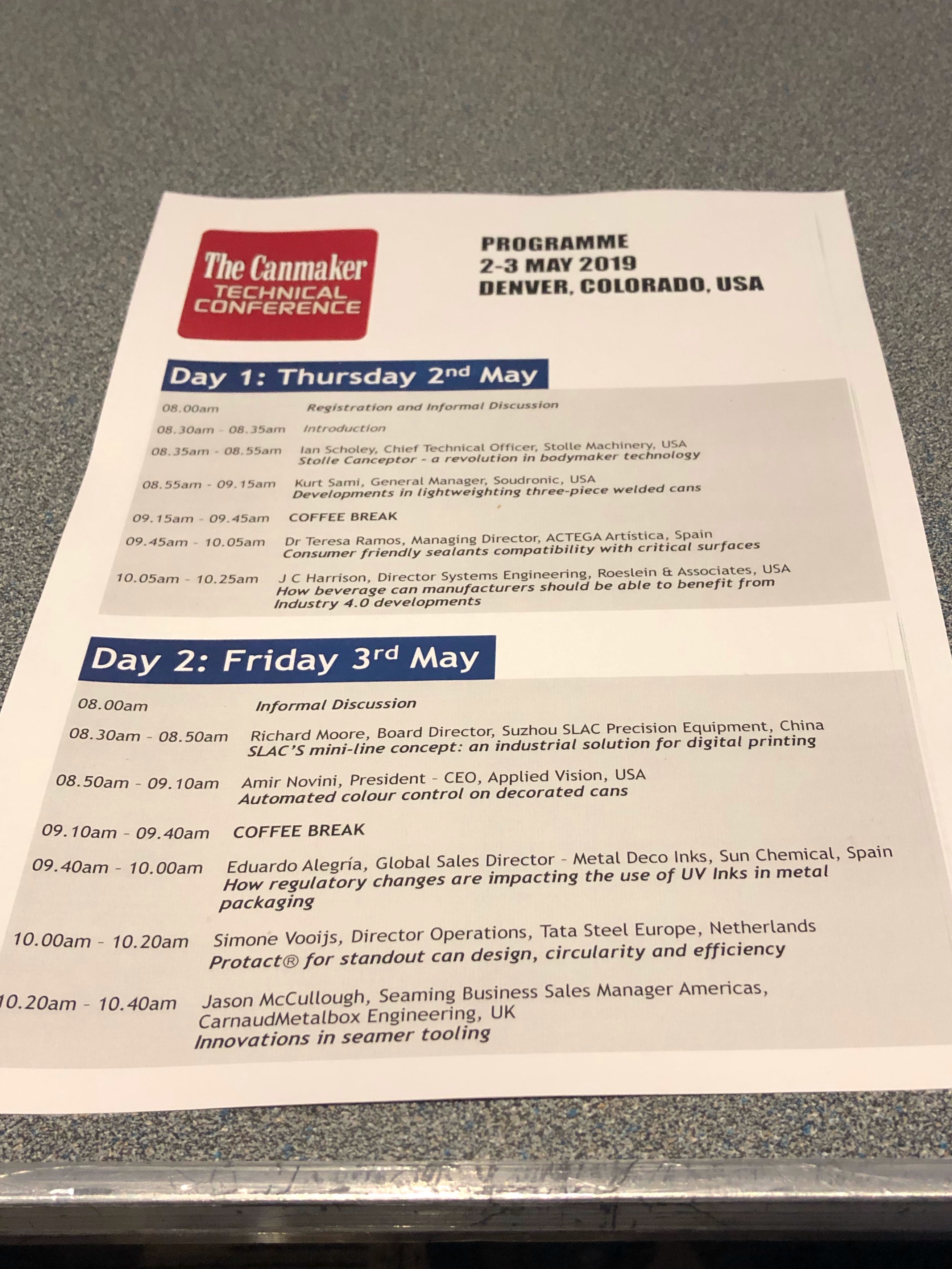 The technical conference programme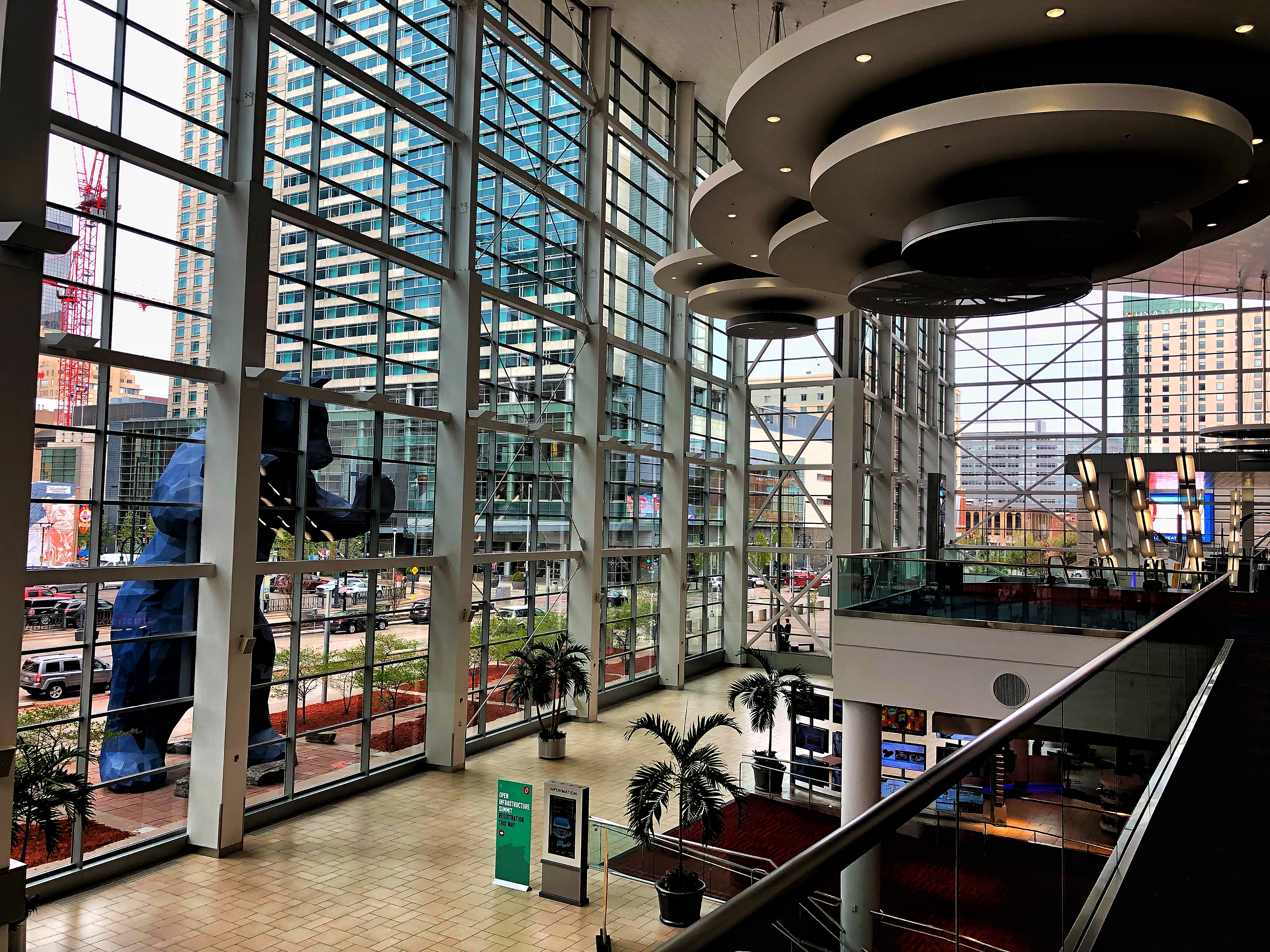 An inside view of the Colorado Convention Center.